Contact William "Will" Bruce

We would be delighted to hear from you by phone,

email or the good Ol' United States Postal Service!


   (251) 626-4949 Office

   (251) 626-4849 Facsimilie

   William Bruce

   Accredited Business Intermediary

   Sunbelt Business Sales & Acquisitions

   28218 U.S. Highway 98

   Daphne, AL 36526

William "Will" Bruce is a business broker, an Accredited Business Intermediary and Senior Valuation Analyst with Sunbelt Business Brokers.  He currently serves as president of the American Business Brokers Association. 

Will is a graduate of Auburn University with a degree in economics and business administration. He has served as a bank director, as chairman of his city's airport and industrial authority and on several state and national boards of professional, business and civic organizations.

Additionally, William Bruce has owned and managed several businesses of his own.  His business brokerage experience ranges from small retail shops to large manufacturing plants. This broad background and experience is now available to his clients at Sunbelt Business Brokers.


_________________________________________________________________________________________________________

All communications with William Bruce are strictly confidential.

Contact William Will Bruce, Sunbelt Business Brokers, Mobile, Fairhope & Gulf Shores Alabama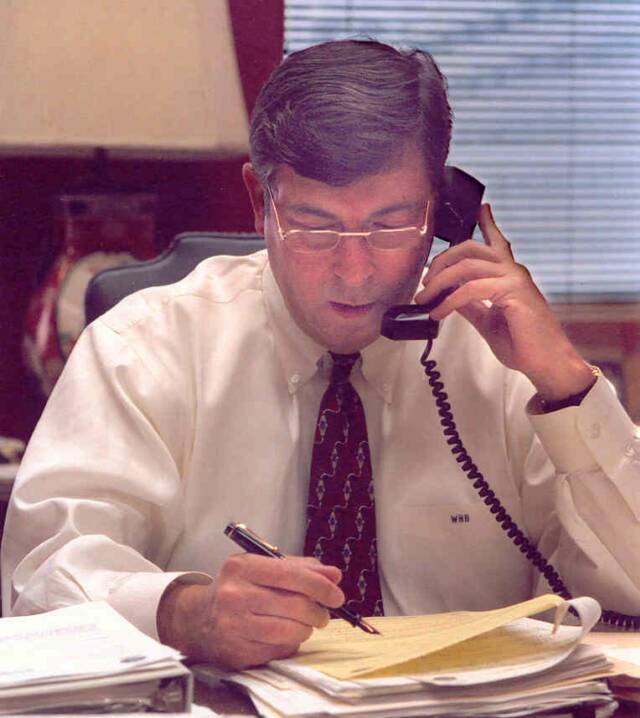 Our Daphne office is one mile south of  Interstate-10 just below the U.S. Sports Academy on the east side of Highway 98.